About Fox Method
Over 10,000 students
have experienced and changed their movement practice through Fox Method classes and workshops over the past 6 years, and
+50 success stories
from clients that have become pain-free and more capable than ever in their movement practice!


The Fox Method is an efficient and creative practice that helps the athlete as well as the beginner to get stronger and healthier joints, increase range of motion and movement capacity, neurological control, decrease stiffness and pain with long-lasting effect. It makes you feel grounded, gain mental clarity and increased focus, become more free and fluid in movement, and on a sustainable path to become pain-free!
This is Chris Fox!
* 500H Registered Yoga Teacher
* FRC (Functional Range Conditioning) Mobility Specialist
* Movement Educator
I developed the Fox Method to help people realise that they are fully capable of becoming strong, flexible, mobile, and pain-free simply by moving more, with sustainable and creative methods, that becomes highly individual and effective for whatever you already practice. I am here to help you make your body smarter!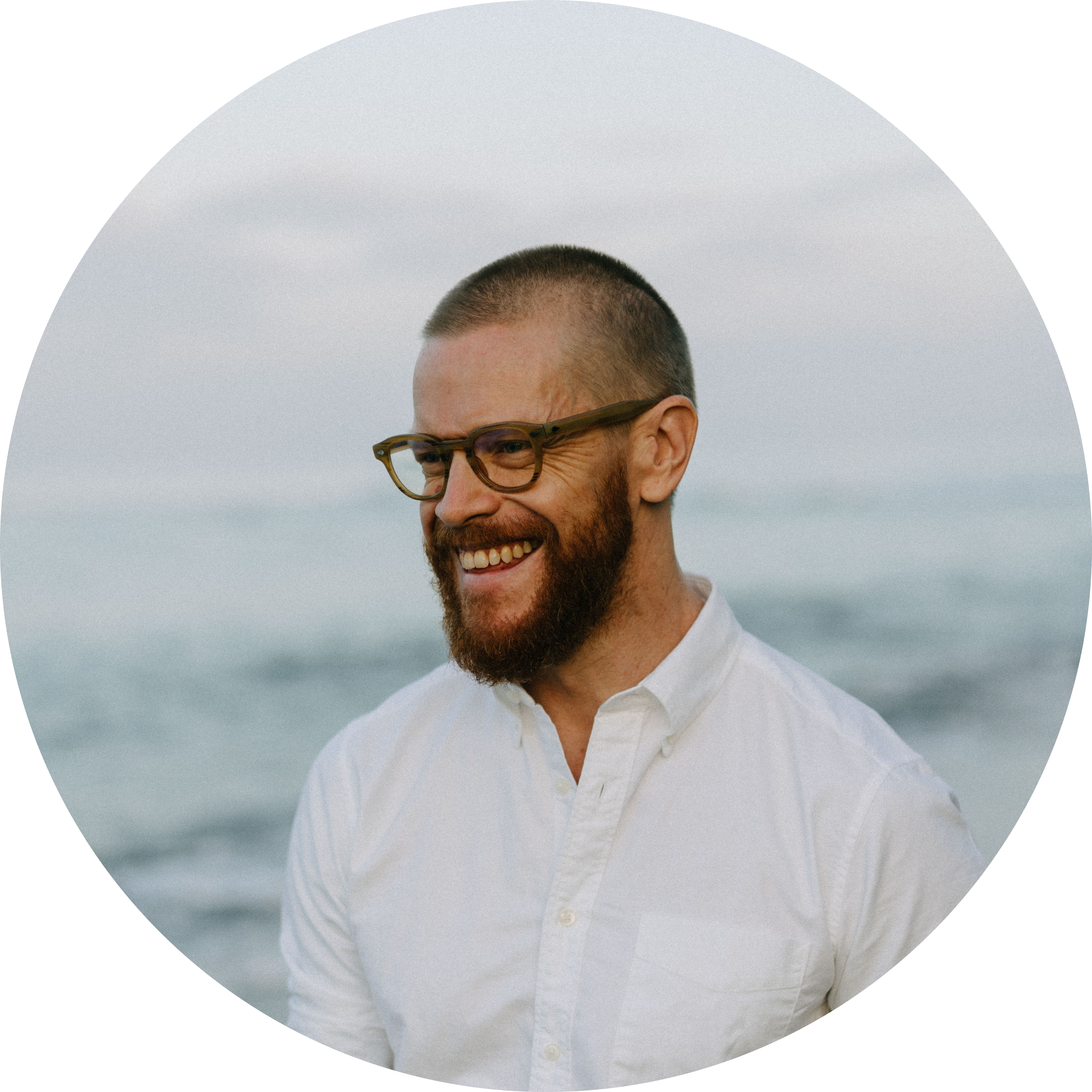 Testimonial - Mary
"I've had double knee surgeries, scoliosis and chronic joint pain forever, and since I started working with Chris, I have experienced a complete transformation."
Testimonial - Marine
"Finding unusual movement to make useful for everyday life."
Keara
"There is something to take away from 'Made to Move' for everyone, whether you're a yogi, bored of your traditional home practice, someone who experiences joint or muscle pain, or simply just someone who is curious about finding new ways to move.
I attended a number of Chris' yoga classes in 2018 and was inspired by his critical analysis of modern yoga and alignment, and have been an avid follower ever since.
I am leaving this program with an increased sense of body awareness, curiosity within movement and the intention to add more play into my practice. Chris is a fantastic teacher, down to earth and funny. He makes this course as personal as it can be on an internet platform.
The format of this course was convenient for any lifestyle. You can complete it at your own pace, re-watch videos and interact in comments if you'd like.
Overall, I would HIGHLY recommend this course to anyone curious about movement, CARs, alleviating body pain, or anyone looking for some movement inspiration!"
Mallika
"A few weeks ago I started the course 'Made to Move' by Chris Fox and I must say: it is SO WORTH IT!
I did it because Chris always seemed so authentic and passionate in what he does. So, I wanted to know more and it was the best choice!
Chris indeed is a lovely soul, who conveys his passion in such a comprehensible, inspiring and genuine way.
The course is very rich in information, exercises and inspirations. Chris gives a lot of food for thought, introduces very interesting possibilities to explore movement and one's own body and he opens up a whole new world for play and fun.
He is always responsive to individual concerns and always gave me the feeling to be present and available.
Thank you Chris, from my heart!"
Jasmin
"The online course 'Made To Move'by Chris Fox is life-changing!
I am a prevention, therapy, and rehabilitation scientist and I really want to say that Chris is an amazing teacher when it comes to innerstanding our body and its magic.
The course is a very good combination of new knowledge from science about anatomy and our body and also a great way to discover yourself peacefully.
What I love about Chris as a teacher is his way of making this program accessible for EVERY BODY. I felt sore and stiff for my entire life, but then I met Chris Fox as one of my movement teachers online. His empathy for finding the right cues helped me so much to release excessive tension and blockages.
I always wanted to become a yoga teacher, but I never really felt like being "ready" yet. With 'Made To Move' I experience such a great progress which led me to start my yoga teacher training next week!
This course has already had such a great impact on my life! Thank you from my heart, Chris!"
Cameron
"Practicing with Chris is an eye opening experience! I learned so much from his yoga and mobility classes about what's possible in my body and how to move from the inside out. He creates a safe space in his classes to explore your own movement in unique and intelligent ways.
I was very impressed with how he combines what is usually thought of as 'classical asana' with functional variations to build a movement flow that leaves you feeling great and having learned something about yourself too!
The main reason why I practice yoga myself is for how I feel when I leave class, and practicing with Chris Fox always has me feeling so incredible. The freedom in my spine, hips and over all posture feels as though years have been taken off my age!
As a yoga + movement teacher myself, I was so impressed with his classes and how he was weaving together classical asana with functional variations to create an ability for the whole class to deepen their exploration of breath and movement. It was so great to be in an advanced class where everyone was fully participating for the whole time!"
Bea
"The course put together by Chris Fox has been life-changing. And I do not use that phrase lightly.
He has helped me understand the mechanics of movement and therefore understand what I need to do in order to achieve my goals.
I now have a very different approach to movement which has given the freedom to explore aspects I never would have otherwise.
Since starting the course I have seen more progress in my range, strength and flexibility than even before. I am truly grateful for everything I've learnt.
Also Chris is so generous with his time and interactions. A real kind gentle person that genuinely wants to help others discover their path."